Dream It, Be It

Dream It, Be It: Career Support for Girls® targets girls in secondary school who face obstacles to their future success. It provides girls with access to professional role models, career education and the resources to live their dreams.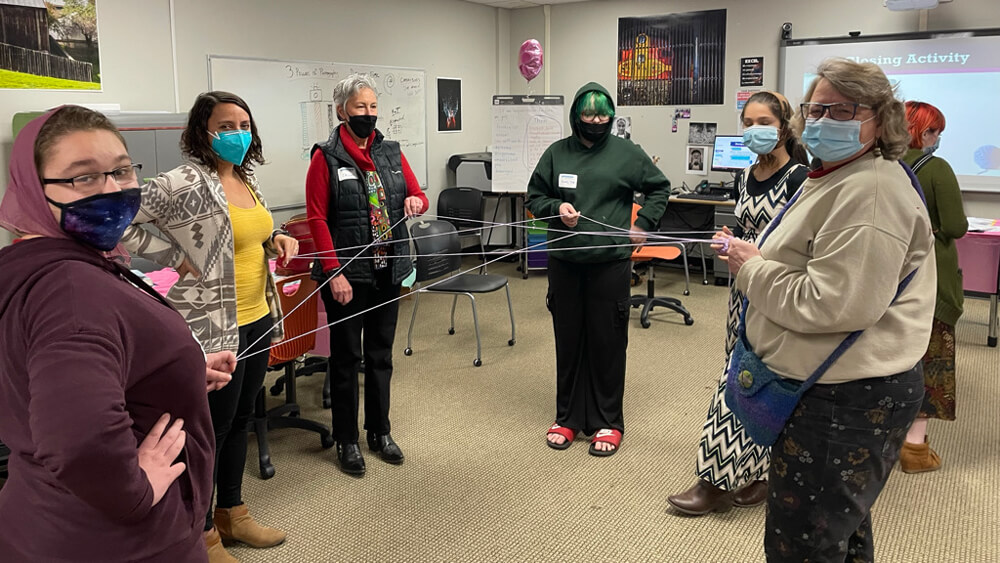 Soroptimist clubs work in partnership with girls in small groups or a conference setting to help them in finding career opportunities, setting and achieving goals, overcoming obstacles to success, and learning to move forward after setbacks or failures.
Far too many girls face barriers on the pathway to achieving their dreams. Obstacles such as poverty, teen dating violence, and teen pregnancy can get in the way of a girl's ability to make her dreams a reality. Dream It, Be It equips girls to overcome their obstacles, set goals, and head towards success.

Soroptimist.org
SIMS and Dream It, Be It
Since 2018, Soroptimist International of Metropolitan Sacramento (SIMS) has sponsored the Dream It, Be It program to high school girls at the Community Collaborative Charter School (CCCS). Over two consecutive days we work on setting goals, overcoming obstacles, staying positive during failure, and finding healthy ways to handle stress. Each day includes a guest speaker who speaks about her own career paths and why it's important to remember to be open to change.
SIMS also provides "bonus" programs for the girls to incentivize their participation. In early 2022, SIMS collaborated with Hope Through Art Foundation to make possible the Mural Education Project. In late 2022, SIMS collaborated with CLARA (E. Claire Raley Studios for the Performing Arts) to provide a "vertical dancing" workshop for the CCCS girls who participated in the program.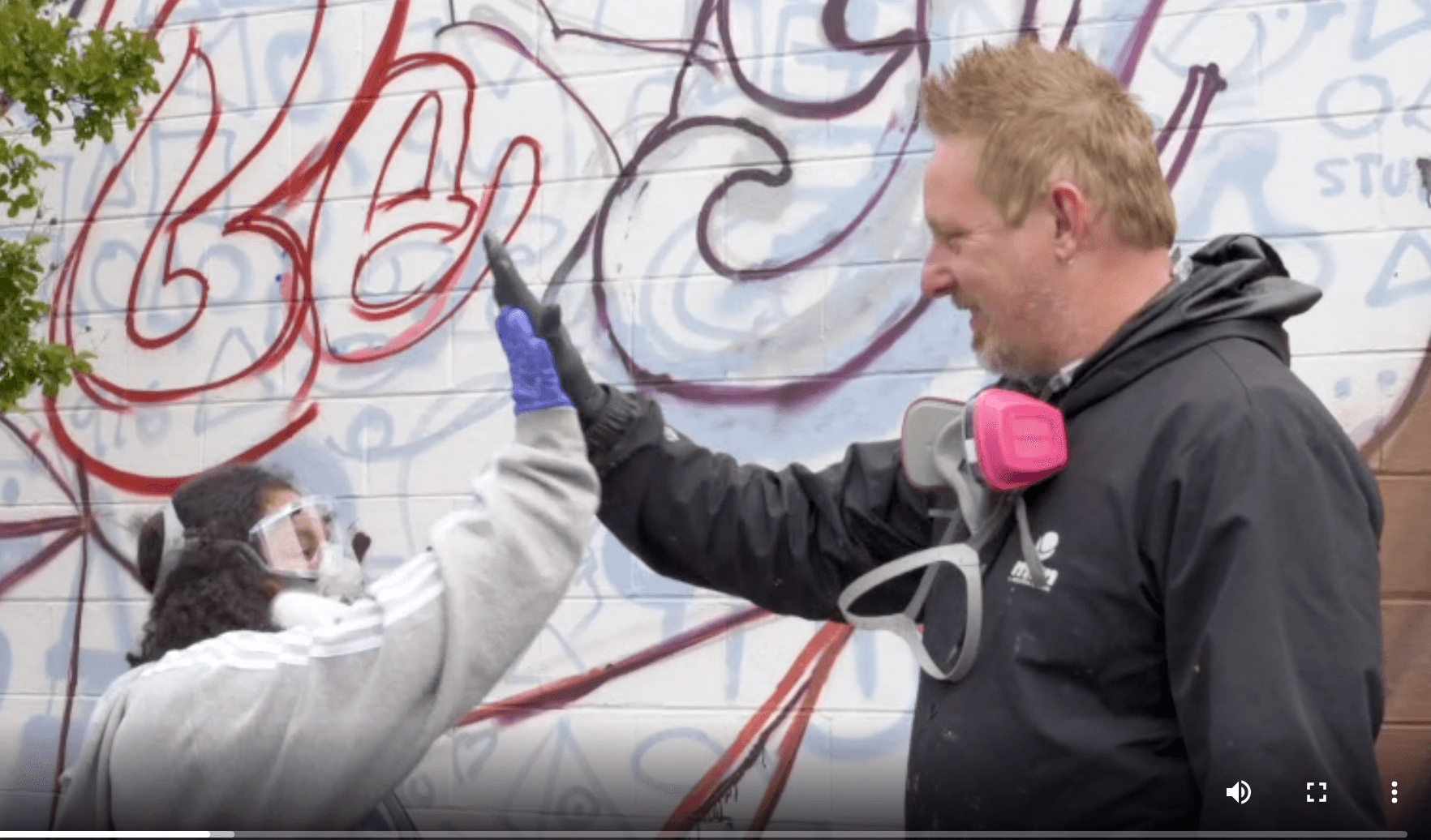 At first they're intimidated, and after a while you see the confidence arise, and they're excited…

Shane Grammer