Become a Soroptimist
Soroptimist is a service club with members that commit time and money to improve the lives of women and girls in our community. The members are women who have (or have had) varied careers and bring equally varied perspectives to the club.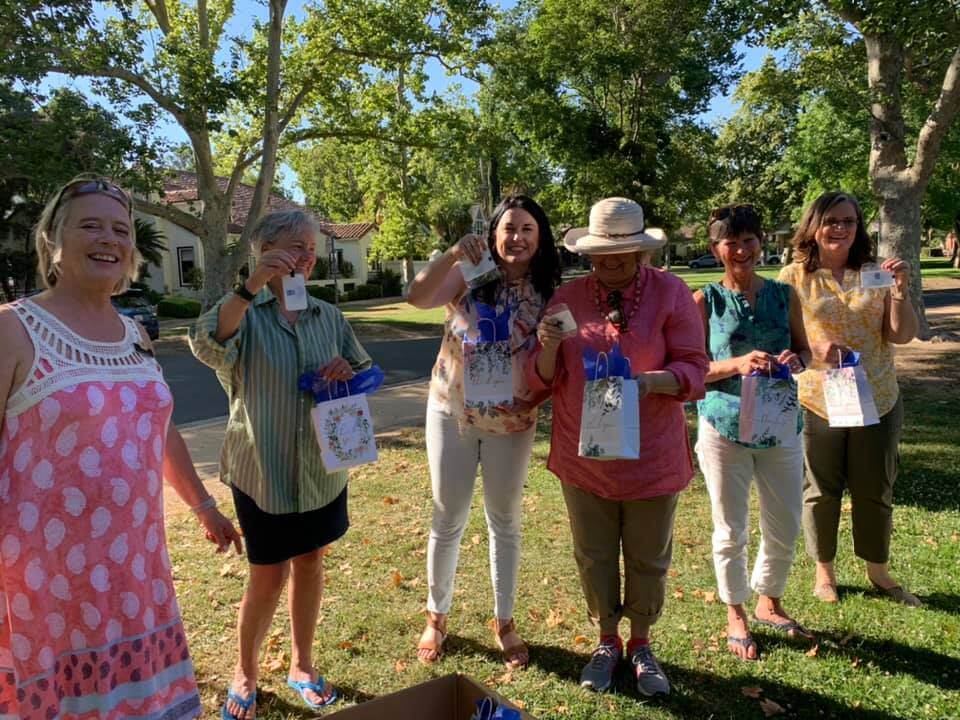 Benefits of Membership
Being a Soroptimist member means that you have the opportunity to:
Hear speakers (by zoom, 2-3 times per month) that provide information and insights that we, individually, would not have access to. See examples of our programs.
Share friendships with interesting women through volunteering and social gatherings
Work on committees to synergistically take action and make decisions that improve the club's effectiveness and relevance.
Spend time volunteering, efficiently, while deepening relationships with like-minded people.
Contribute money (and/or fundraise) so that your individual donation has a larger impact for the local non-profit, or for the grant recipient.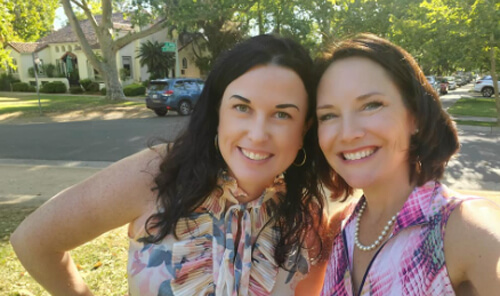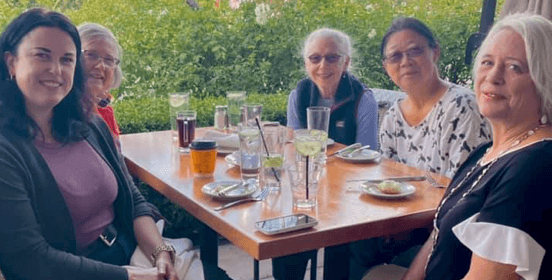 How to Become a Member
Attend at least three meetings or events to make sure this is the organization for you, including an in-person business meeting the first-Thursday-of-the-month.
Fill out the application and return it to your sponsor.
Receive approval from the Membership Committee and the Board.
Participate in the induction ceremony at which time you introduce yourself to the group.
Participate in a new member orientation meeting to learn what each committee does, so that you can decide which committees you would like to join.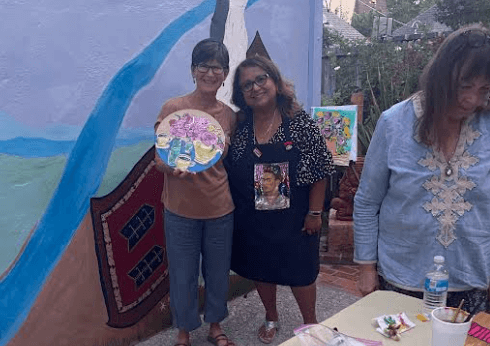 Transferring or Rejoining
Application for transfer of membership from another Soroptimist Club is acted upon by the Board after receipt of recommendations from the Board of the transferring member's club. Any previous member who left with financial obligations outstanding must pay those obligations before reinstatement.