About Us
We are an engaged, talented, and enthusiastic group of women making a difference in Sacramento. Our contributions to the community build up the lives of many women and children.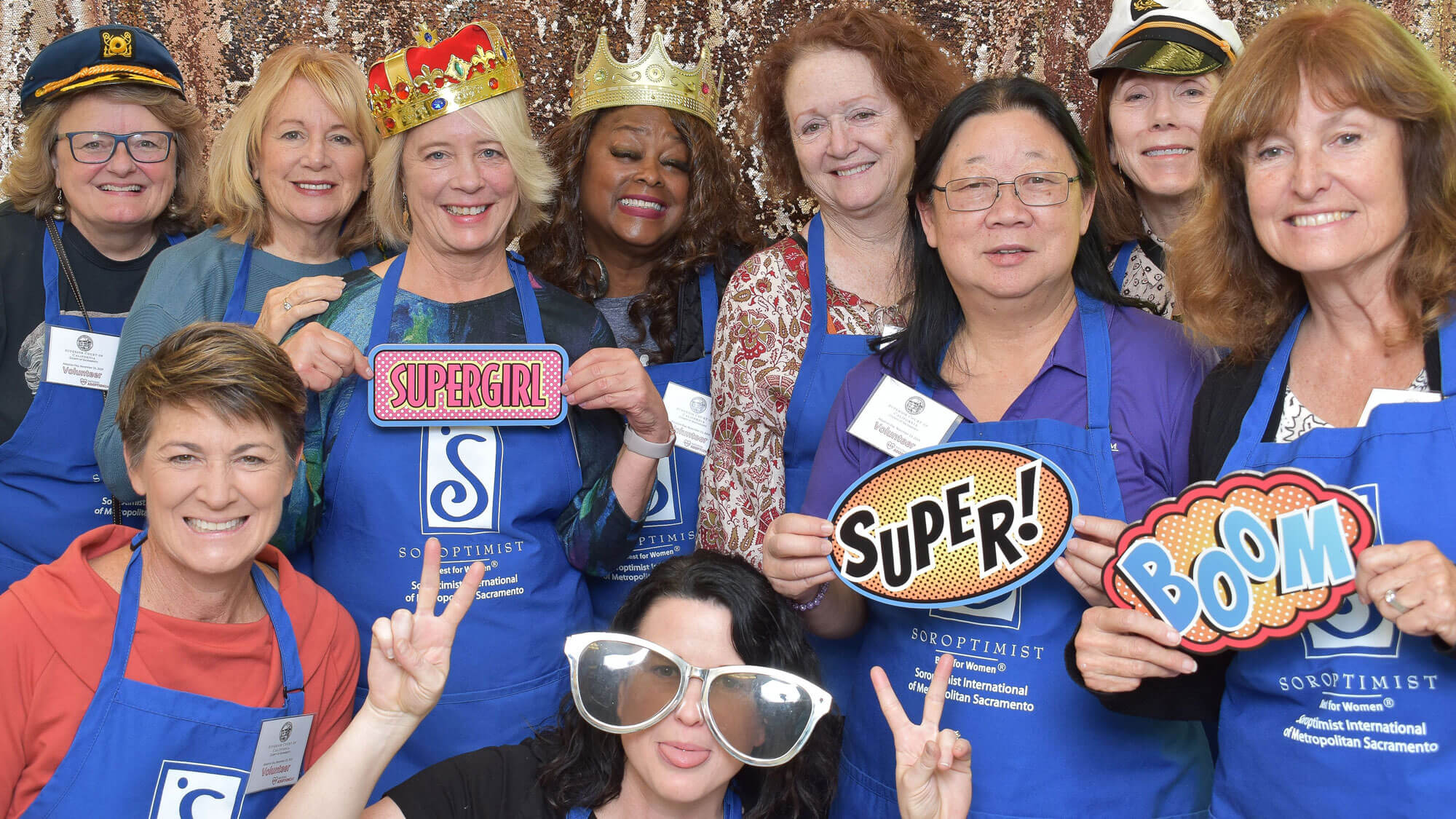 SIMS is an organization of approximately 40 women serving the community.
We meet four times per month on Thursday mornings at 8 am. The first Thursday is an in-person business meeting and the 2nd, 3rd, and 4th Thursdays are virtual programs.
We hold several fundraisers throughout the year to raise funds for our programs.
We provide members with valuable programs three times a month.
Our annual dues are $150.