Community Assistance Fund
SIMS makes Community Assistance Fund grants to organizations in the Sacramento community, especially those actively serving low income women and children in need. We also support groups working to preserve and enhance the environment through local projects.
Every year we donate thousands of dollars to non-profits that prepare women for jobs, support their education, or provide emergency shelter, job preparation, food, or emergency car repairs.
We fund direct services, not administrative costs. Most awards are $1,000 or less. Applicants must be tax exempt organizations, Section 501(c)(3), schools or government entities.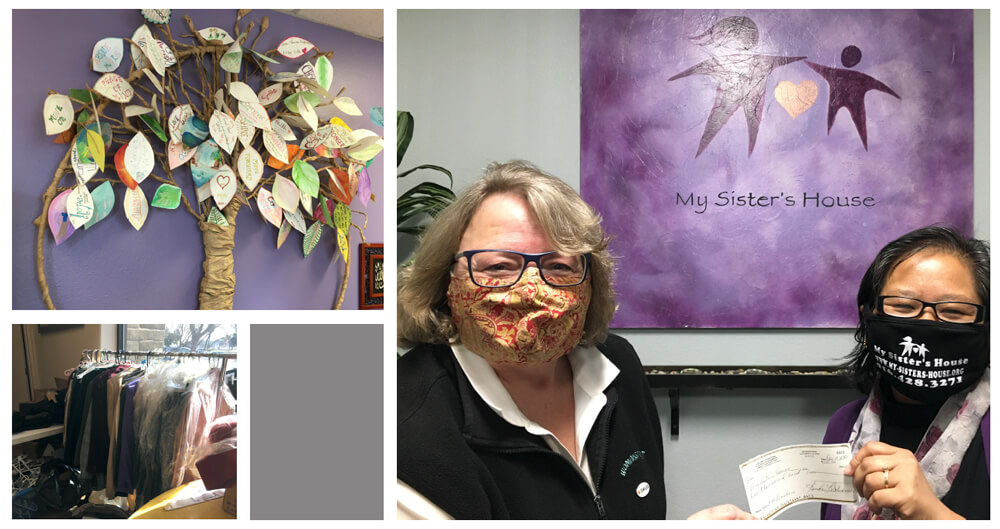 Some examples of help we've provided.
PCP Sacramento
Holiday gala for adults with intellectual disabilities.
Opening Doors
https://openingdoorsinc.org
Groceries for Afghan refugee families
Women's Wisdom Art
Art supplies for women's workshops
Stanford Sierra Youth and Families
https://www.ssyaf.org
A group outing
Sisters of Nia
Annual retreat for 7th & 8th grade girls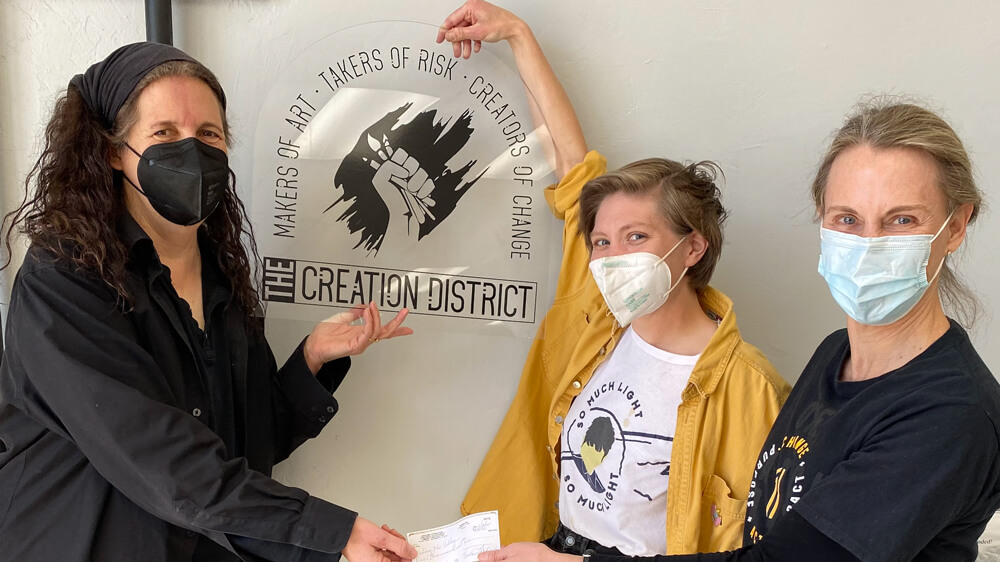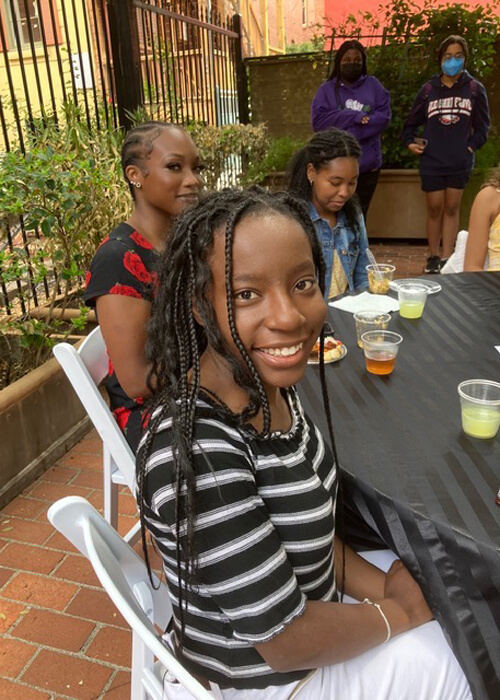 God's Chosen Vessel Ministry would like to thank you for your generous grant in the amount of $1500. These funds will help us continue providing emergency financial assistance to women who find themselves in need of such. We are extremely grateful. Blessings to you all,

Patricia S Hatcher-Jones, CEO
Application Process
The application process is simple.
Complete a 1-page application and provide evidence of your non-profit status and a copy of a recent financial statement or a 1099.
If you need additional assistance please email simsweb@sacmetrosoroptimist.org.